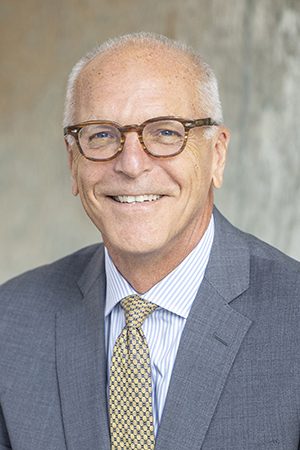 Senior Portfolio Strategy Consultant
Mark combines more than 30 years of portfolio management expertise with an impressive knowledge of tax strategies focused on maximizing client wealth.
He has worked with many leading investment firms in the country, including Merrill Lynch Trust (where he served as First Vice President of Investments).
In addition to running his own Portfolio Management firm, Mark serves as the Senior Portfolio Strategist for select Credit Union Trust clients.
Mark has a BBA in Managerial Finance, a Master's in Taxation, and carries a FINRA Series 65 License.



"We become an advocate, not just a trusted advisor."  –Mark Seski