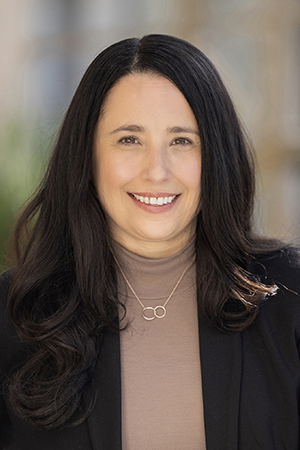 Jami Catalfio offers nearly 20 years of valuable trust and wealth management experience. She joined Credit Union Trust after working for a top regional bank in Ann Arbor, San Diego, and Detroit.
Catalfio is a National Trust School Graduate of Pepperdine University and also holds a Bachelor of Business Administration.
"I have watched Credit Union Trust grow over the past years and strongly believe in its trust business model," said Catalfio. "I look forward to applying my knowledge and experience, providing a valuable service to our clients, and contributing to the continued growth and success of the organization."
Outside of work, Jami enjoys travel and spending time with her family and her two French Bulldogs.