You can't predict the future.
But you can prepare for it.
We are here to deliver increased peace of mind to you and your family.
First, tell us what you need help with today.
I need a plan to address my family & my assets
Am I able to change an existing trustee?
I have a blended family (or other circumstance)
I have a family member with special needs
I want to be prepared in case of incapacity
I'm not sure who I should choose as a trustee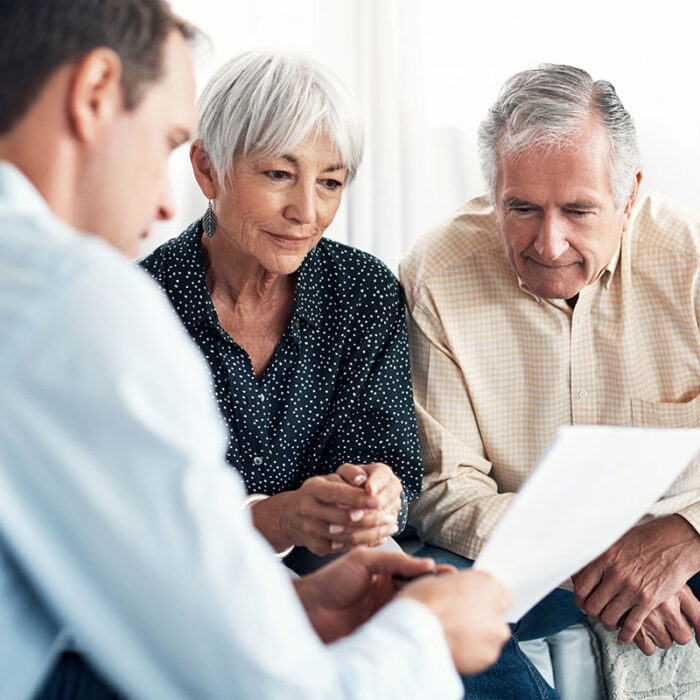 Helping is in our nature.
Credit Union Trust was created to offer a higher level of personal service, in the credit union spirit, to more individuals and their families.

We're here to answer questions and provide resources that can lead you to greater peace of mind. Our team offers an impressive level of experience, backed by a belief in a different and better way.
Interested in hearing about upcoming webinars and other news?
Share your name and address and we'll add you to our email list. We will be reaching out with valuable webinars and information to help you build the best plan--one that protects and preserves your wealth and protects what's most important to you.
Add yourself to the list.
By providing my email address, I agree to receive emails from Credit Union Trust.