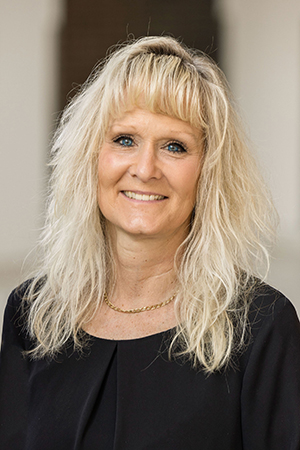 Lead Client Service Associate
Anne Hamlin has more than 35 years of trust and wealth management experience from a range of top regional banks, including Comerica, Chemical, and JP Morgan Chase.
She combines her wealth of knowledge with a service-focused approach when handling client and operational responsibilities—from opening accounts to addressing client questions to assuring assets are handled and tracked appropriately.
Hamlin's outside interests include volunteering with the Pan Equus Animal Sanctuary (PEAS) in Oxford, Michigan, which provides care and comfort for abused and neglected animals.
"I want our clients to know that they are in good hands, and it's rewarding to also make their lives easier."