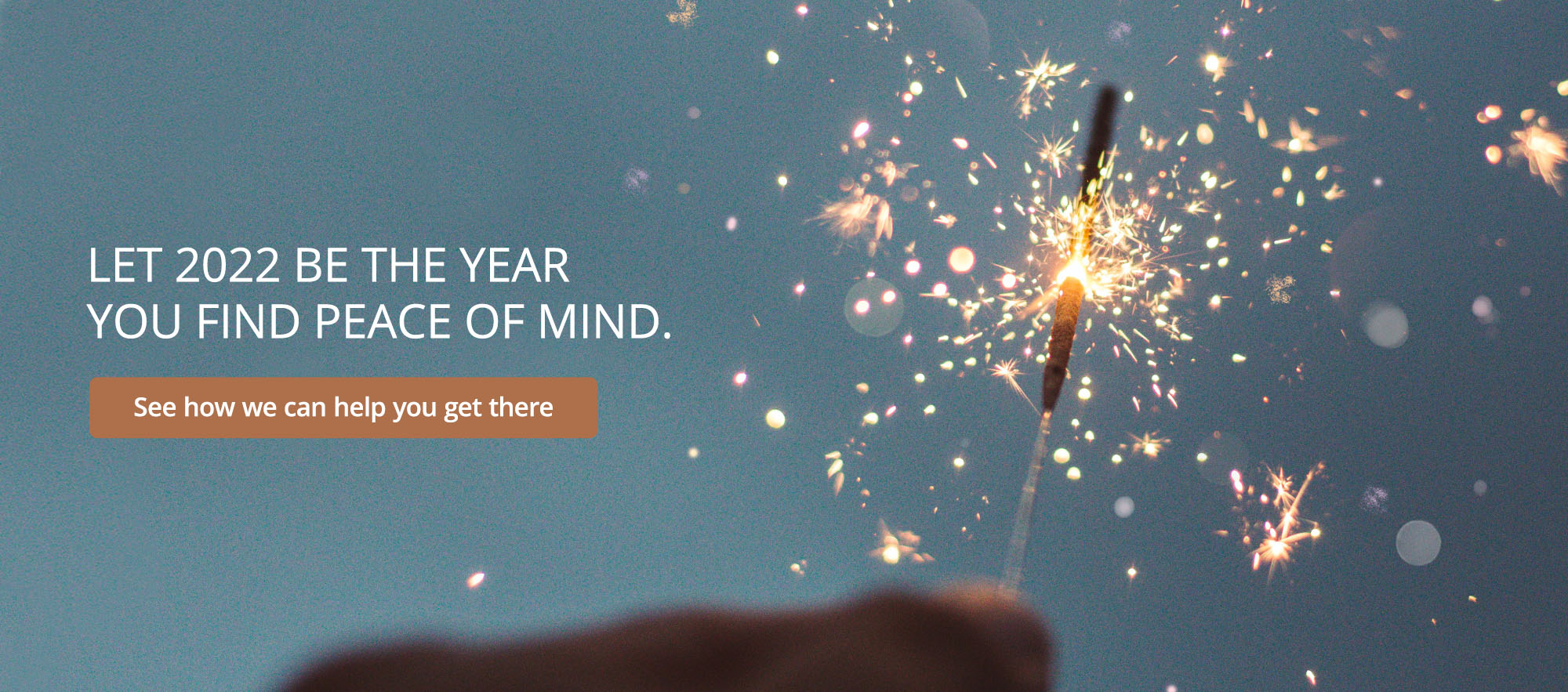 At Credit Union Trust, we specialize in helping people plan their financial future. Owned by Michigan credit unions, we bring a sense of community and years of expertise to every meeting. Whether we talk by phone, in a virtual meeting, or face-to-face, we look forward to discussing your current – and future – situation.
If you already have a trust, it may be time for an update – or a change.
Maybe it's been a while and maybe you've been through some life events that affect your estate plans. For example:
• Change in family status – new marriage, divorce, or illness/death of a spouse or family member
• Acquisitions, inheritance, or other expansion of assets
• Investment corrections
• Needed change in trust or estate administration
We can meet with you to understand your plans and concerns, and you can expect to receive professional guidance and a compassionate perspective to help you take the next step. Contact us to discuss what's next.
If you're wondering if you need a trust, the answer is probably yes.
Trusts aren't just for the wealthy. They're for everyone who wants to make smart plans for their finances, family, and future. Common reasons for having a trust include:
• A family member who has special needs
• Marriage, divorce, new baby, or adoption
• Possible incapacity, which would make it difficult to manage your assets
• Business ownership and succession planning
We have a great process for helping people take charge of their assets and make a plan for their future. Our advisors can help you create a plan that's right for you. Contact us for additional information and to schedule an appointment.