Trust is a very powerful thing.
If you are facing unexpected life events and family changes, it may be time to revisit your current trust or estate plan.
Do you have the right trustee? Are your investments being actively managed? Are you receiving the level of support or service that you deserve?
Access valuable guidance from an experienced trust team.
Complete this form and we'll reach out to answer your questions or schedule a conversation.
Note: Do not submit confidential account numbers or information using this form. By providing your email address, you agree to receive emails from Credit Union Trust.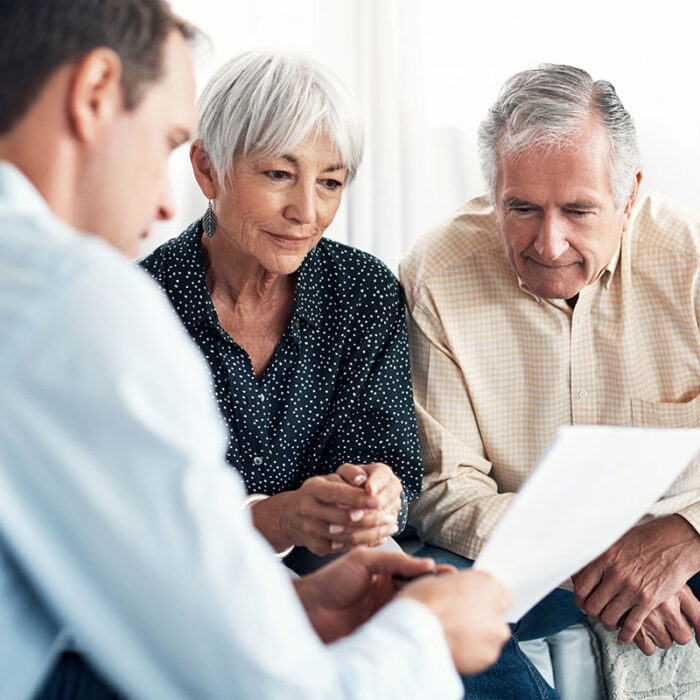 Helping is in our nature.
Credit Union Trust was created to offer trust and estate services, with a higher level of personal service, to more individuals and their families. 
We're here to answer questions and provide resources that can lead you to greater peace of mind. Our team offers an impressive level of trust and investment experience, backed by a belief in a different and better way.