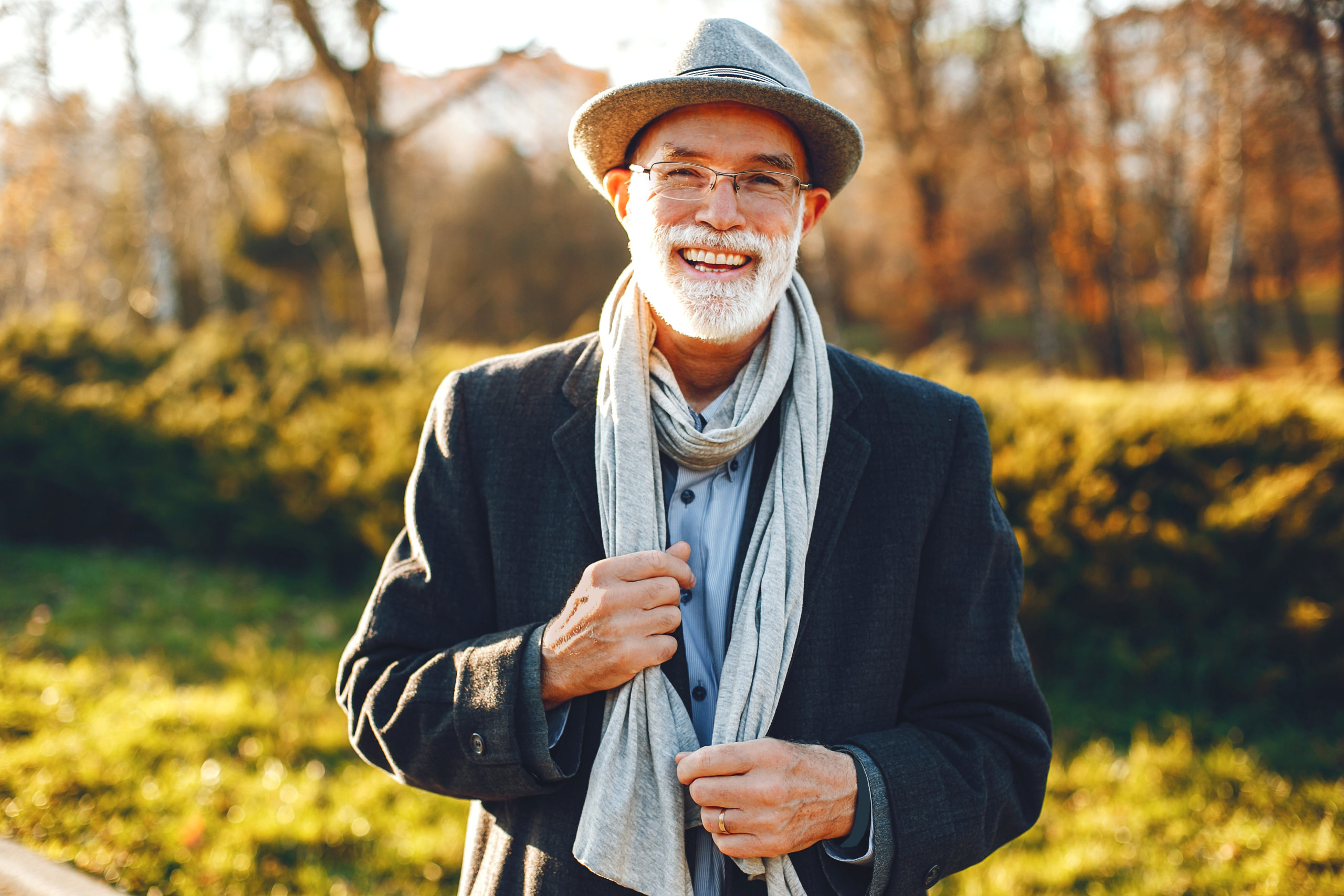 Your client has done the hard work: they have assembled the funds and committed to a field of interest. They are passionate—and prepared to make a difference.
Now, let's consider the next important question:
Are they—and their interests—protected?
For individuals and families who have the means and desire to create foundations, charitable trusts or other instruments for legacy gifting, there are a number of options for the ongoing stewardship of those assets. The right arrangement can make the difference in achieving the desired outcome for each individual client.
The Value of a Resource Like Credit Union Trust
Within the charitable context, the value of appointing a professional trustee is magnified. Consider the benefits to your clients of having Credit Union Trust as a resource when establishing a charitable foundation or trust. The Credit Union Trust team is equipped to:
• Manage the assets
• Monitor required distributions to ensure they are being made
• Ensure distributions are meeting all of the terms of the trust document
• Receive and respond to mail
• Manage the 990PF Return of Private Foundation tax returns
• Create and monitor the investment policy statement
• Ensure the asset allocations are appropriate
• Coordinate meetings and keep minutes and maintain records
• Educate family members on prohibited transactions and conflicts of interest.
When family members are involved in the decision making and distribution of assets, a professional trustee like Credit Union Trust serves in a valuable advisory role. The family remains engaged; Credit Union Trust does the work to protect the donor intent and deliver on the mission.
An Advocate
Further, Credit Union Trust's platform is intentionally advisor-friendly and supports continuity in your ability to provide counsel and advocacy—ensuring that your client's desired intent is being carried out prudently, efficiently, and consistent with their objectives.
Ongoing Accountability
As time passes, accountability can fade—exposing the legacy of donors to potential damage and/or diminished priority as individuals look to benefit personally from their generosity and foresight. Credit Union Trust is committed to remaining behind the scenes and giving the spotlight to donors and their causes.
"We perform the due diligence on the charities," said Jordan Summers, President & CEO. "We pay attention to where the money is going and ensure that it doesn't stray from the mission. We are also able to serve as the investment manager, with the highest standards for staying in accordance with the investment policy statement."