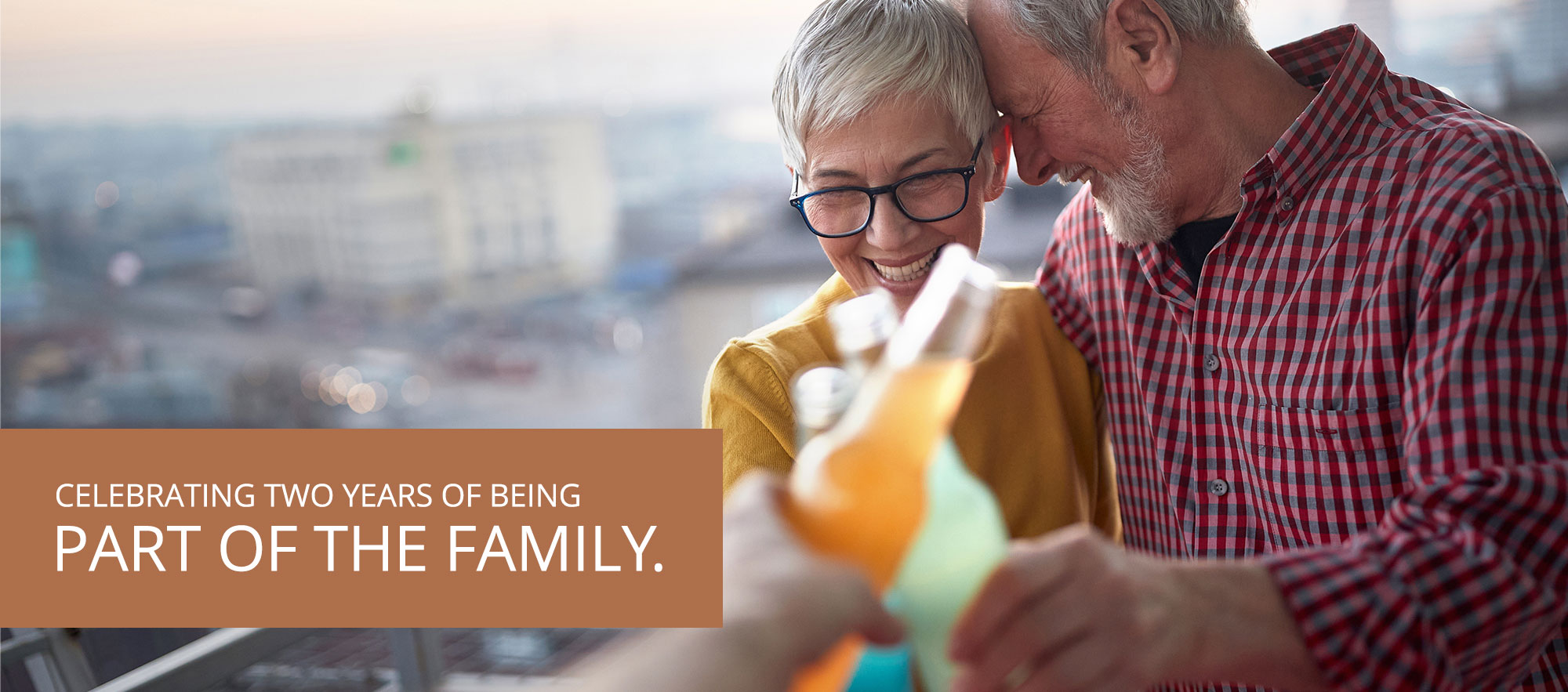 Since its official launch in May of 2019, Credit Union Trust has helped create, protect, and preserve wealth for individuals and families throughout the state of Michigan and beyond. Here are a few highlights from the past year:
Met with community members from Marquette to Midland to Monroe (via video, phone, and face-to-face meetings) who knew they needed to explore a better trust and investment plan for their future
Created informational resources, including videos and articles, to better inform the community, including:
-Common Reasons for Creating a Trust
-How is a Trust Like a Candy Jar?
-Why A Professional Trustee
Increased the depth of knowledge of our credit union partners' employees throughout the state on how trust services could bring peace of mind to their CU members—and their own families
Honored the founding President/CEO (Bob Sajdak) as he chose to retire and welcomed our new leader (Jordan Summers) who is building on the team's success
Connected with more than 1,200 estate planning attorneys in the state to share relevant information on professional trustees and other valuable fiduciary services for their clients.

It was an eye-opening year for many Michigan residents, who saw firsthand how quickly their world could change—and how important it was to have a solid plan for their families.

That's why Credit Union Trust is here. Contact us today.