Wednesday, December 8, 2021
11am – 12pm ET
Presented by: Jordan Summers and Susan Goodkind Wideman
A zoom link will be emailed to you before the meeting.
What you should know & why you shouldn't wait
Now, more than ever, individuals need a solid plan to protect their assets and their families from unexpected events and unnecessary estate expenses.
Here's what you'll learn.
Join Jordan Summers and Susan Goodkind Wideman from Credit Union Trust for this one-hour webinar, as they share their insights on proper planning and how to take the next step. They will also discuss the implications of the "Build Back Better" Act on your assets and planning. The session will include a Q&A.
Not able to attend the live webinar?
Register now and indicate that you would like the recording—we will send you a link to the presentation following the event.
By providing my email address, I agree to receive emails from Credit Union Trust.
Meet our featured presenters.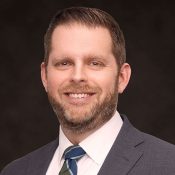 Jordan Summers, President & CEO of Credit Union Trust. As an attorney and the leader of Credit Union Trust, Jordan works to ensure that more members of the credit unions and the public have access to the knowledge and support they need to protect their assets and provide peace of mind.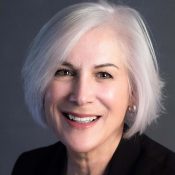 Susan Goodkind Wideman, J.D. After working as an Elder Law & Estate Planning attorney for 20 years, Susan joined Credit Union Trust to help bring her practical experience to more people in the community who need guidance with their estate plans. Susan holds degrees from Western Michigan University and Cornell University.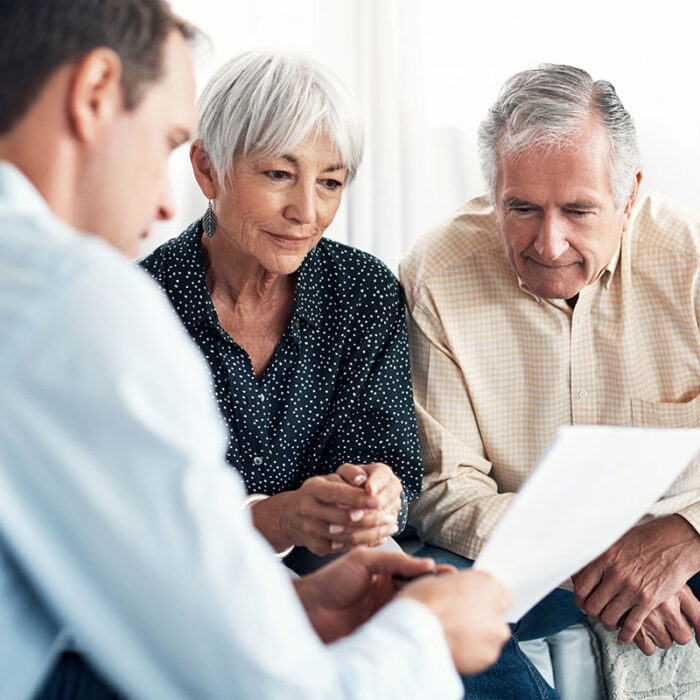 Helping is in our nature.
Credit Union Trust was created to offer a higher level of personal service, in the credit union spirit, to more individuals and their families.
We're here to answer questions and provide resources that can lead you to greater peace of mind. Our team offers an impressive level of experience, backed by a belief in a different and better way.